Basketball Club
---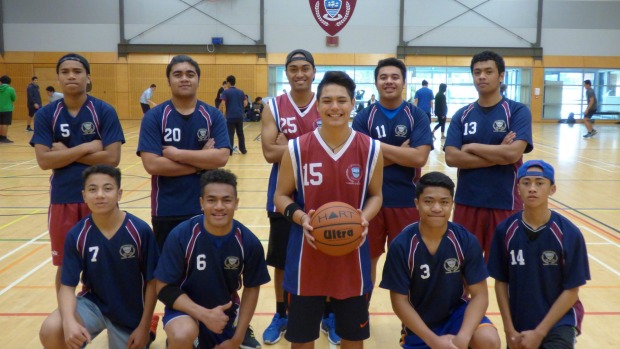 ---
Introduction
Tamaki College presents Skills and drills and other materials to make you a better basketball player. Our main focus towards this goal is young students. We target them because they are the face of the future and will also be an example to other younger children and younger generations.
We are also aiming to show that basketball isnt just an individual sport, because if one person by him/herself can succeed so purely #KobeBryant. Then imagine how far your success will go if you use other people than yourself. By putting two, three, four, five, skills together instead of "ONE". Its not also just for winning but its for the fundemental of getting to know eachother and how to communicate with other people in the outside world.
---
Tamaki College Presents to you Basketball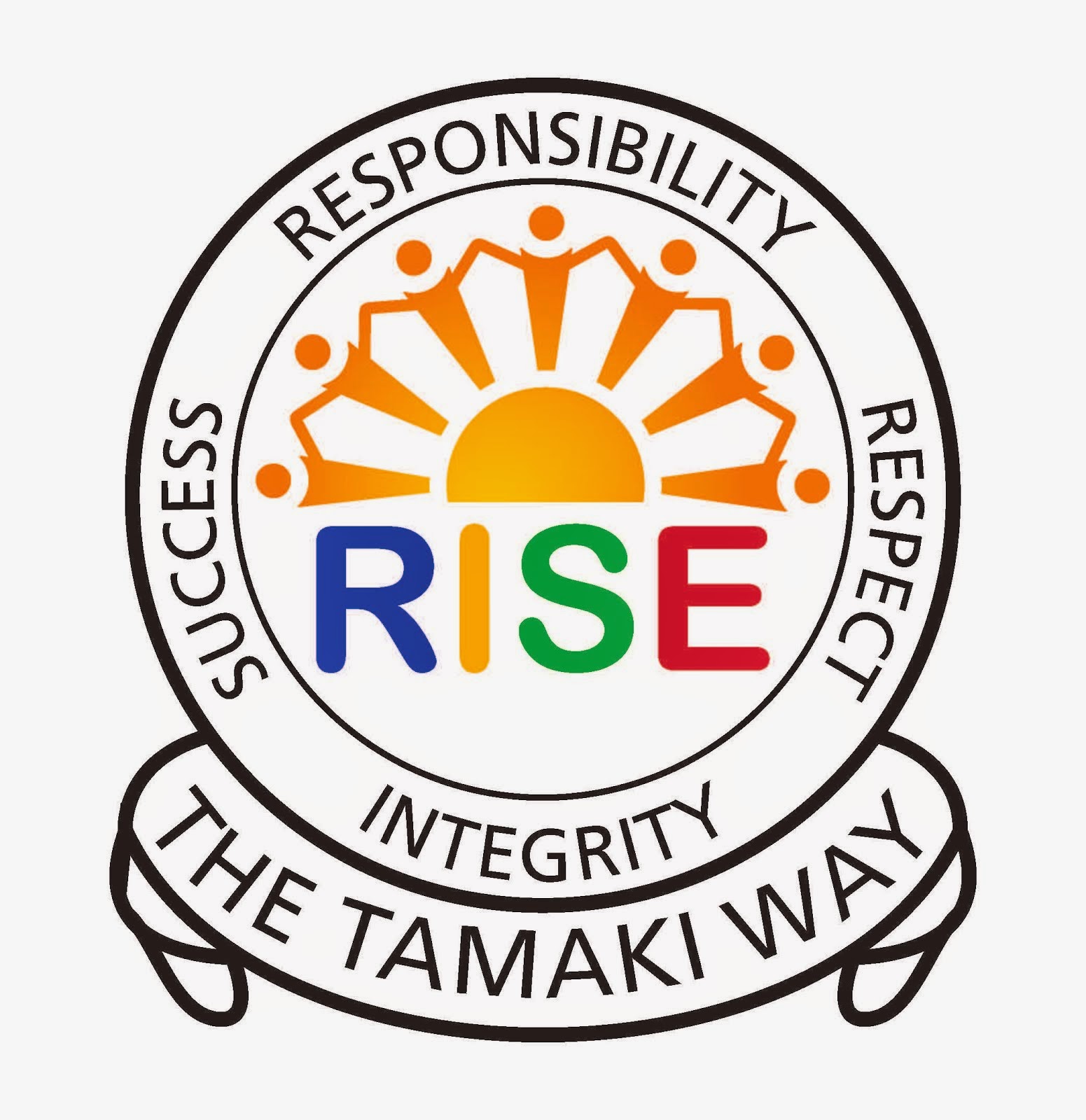 Tamaki College Rise Values
Rise
Integrity
Success
Responsibility
---
Take that shot!!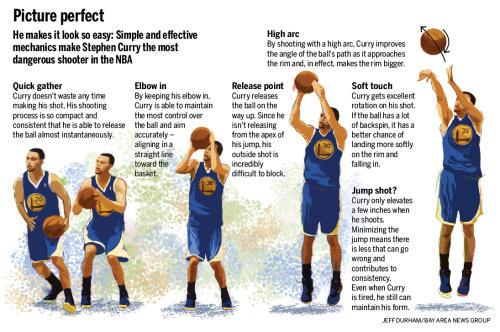 Basketball Keys
Drills
Skills
Fitness
Form
Motivation
(REPETITION)
---